Hi Everyone,
Have you ever tried doing Yoga right before bed?
Are you tired of waking up tired and stiff?
I designed this 8 minute flow to calm the nervous system, help you sleep better and wake up more refreshed!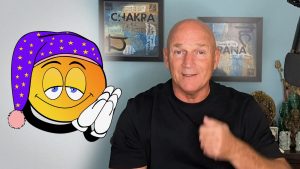 Great for all levels!
Make sure to subscribe, share, like and comment when you get to YouTube!
Sweet dreams everyone!
Jimmy