Hi Guys,
Thinking about going to Yoga but you don't know what to expect?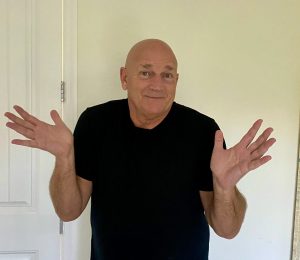 In this week's YouTube video I go over everything you need to know to survive your first Yoga Class.
Especially Hot Yoga or any kind of Yoga class for that matter!
This is a great video to share with friends or family always wanting to try but were apprehensive or didn't think they were flexible enough.
Make sure to Subscribe, Like and ESPECIALLY COMMENT when you get to YouTube it helps out our Channel a ton!
Love & Light,
Jimmy Barkan