The Barkan Method of Hot Yoga Located next door to the Town Center Mall: Boca Location   Boca Schedule
We opened in 1983 in Fort Lauderdale as a Yoga College of India. Jimmy Barkan, Owner/Operator was Bikram Yoga's most senior teacher for 18 years: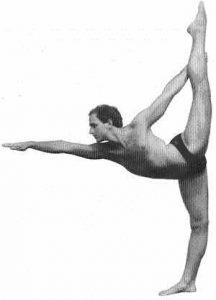 Barkan and Bikram spit in 2002 and Jimmy went on to create his own style and approach to Hot Yoga called the Barkan Method!
The Barkan Method adds Vinyasa for more cardio, upper body work, and hip opening postures!! The Barkan Method also changes the second part of the sequence day to day to address different parts of the body!