Join us this summer and become a Hot Yoga Teacher! Join the Barkan Method Family of Yoga teachers spanning the entire world!
June 25th-July 15th 2017:   Click for details    Apply Now!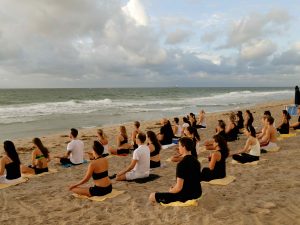 We start each day with 30 mins of Sun-Salutations and a silent Meditation right on Fort Lauderdale Beach!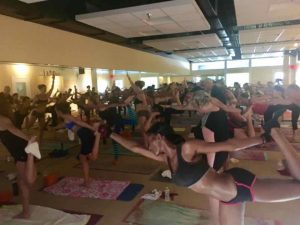 Two Hot Yoga Barkan Method Classes a day!
2 1/2 hours of Posture/Teacher Clinics, Anatomy, History, Sanskrit and Philosophy!